ACQ Development Ltd Was established in Year 2001 initially as a retail shop and gradually developed to be a sole importer and wholesaler.
As we had been in the retail field we could understand the need of our customers (mainly shop owners). We are offering you a whole new purchasing experience with:
1. Website ordering.
2. Track all your purchase history from website.
3. Products at affordable prices to enable you maximum sales profit.
4. Our sales Representatives can come to you when you need us.
5. Fast delivery.
6. Excellent services.


90 Springs Road
East Tamaki, Auckland
Tel:09-9404216
Fax:09-2743886
Cell:021605228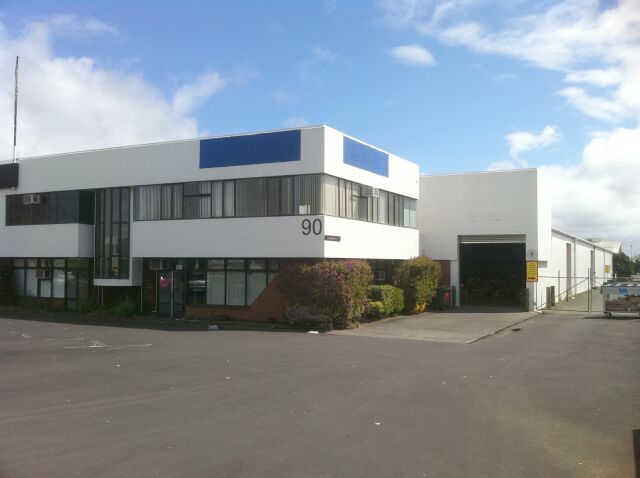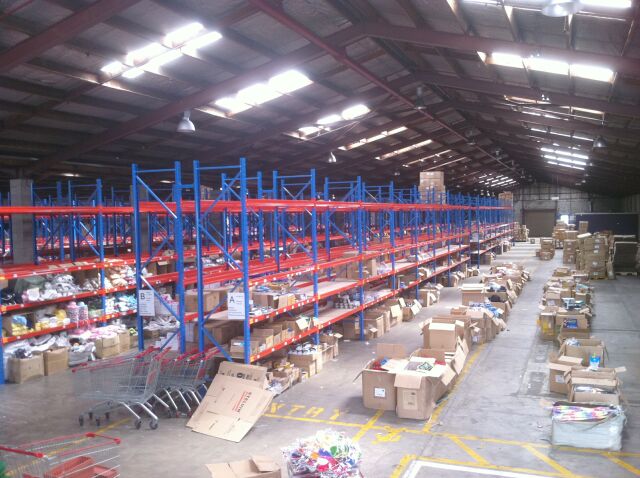 Open Hours:
Mon-Fri:9am-6:30pm
Sun:10pm-6pm
Other times might be available
by prior arrangement.